Journalism & Mass Communications LLC
Located in Butler Hall, this LLC is open to students majoring in Advertising, Digital Media Innovation, Electronic Media, Journalism, Mass Communication, or Public Relations.
Course Connections
Students in the LLC will enroll in four courses selected from the undergraduate degree program.
Fall Semester
MC 1301: Introduction to Mass Communication
US 1100: University Seminar
Spring Semester
MC 1100A: Careers in Media
MC 4381: Fundamentals of Digital and Online Media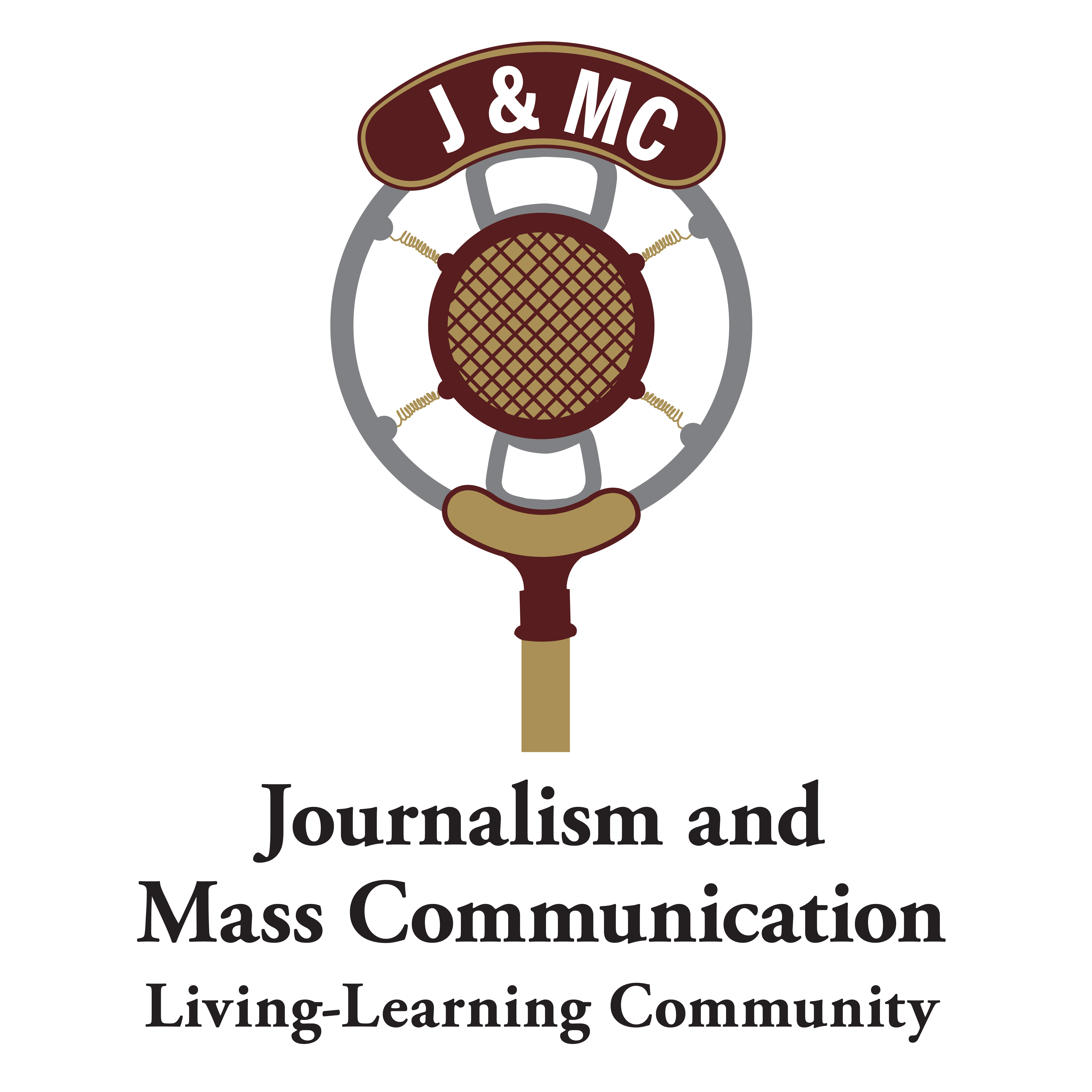 Faculty Advisor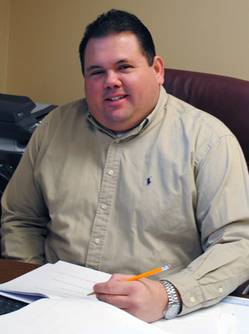 Mr. Bowers serves as Associate Director for Undergraduate Affairs in the School of Journalism and Mass Communication. He is also a Senior Lecturer and Senior Academic Advisor. He has been involved with the LLC since the very beginning!
Email: hbowers@txstate.edu
Phone: 512.245.3612
Student Spotlight
The LLC provided me a close-knit friend group almost immediately after moving in and I couldn't be more thankful for the opportunity. My favorite social activity would have to be the birthday parties we have for each other. I love the sense of community we have created in such a short time. College is different from home life, yet with simple gestures like this we make the transition as easy as possible. Over our first semester as an LLC, we have partaken in study groups once a week in the Alkek library. I have enjoyed these times to be both social and productive collectively with my peers.
Joining the LLC was an amazing choice because it allowed me to meet and connect with other people who possess similar interests to me. Moving to a large campus like Texas State can be overwhelming but the LLC helps you get past that nervousness and to feel at home quickly, since you are meeting people who are going through the same things as you. My LLC is very close and we often get together for social events like lunch after class, going to the movies or late game nights. Taking classes with the LLC is great as you can always have a buddy with you in class and studying becomes a fun group activity. We all have at least one class together and try to meet once a week to have a collective study session.
Out of Class Activities
In addition to social events such as tubing the San Marcos river, intramural volleyball, and Frisbee golf, students in the Journalism and Mass Communication LLC have enjoyed many site visits where they can see their future careers in action.
These include visits to media companies such as WOAI News 4 in San Antonio, the Austin American Statesman, San Antonio Express News, and GSD&M Advertising Agency, among many others.
The LLC participates in Mass Communication Week every October. Students from the LLC regularly attend the Mass Communication Career Fair, held twice per year and sponsored by Texas State Career Services.
The LLC always offers study sessions for the Punctuation, Grammar, and Usage Exam though the Writing Center. Every Journalism and Mass Communication major must pass the PUG before progressing in their courses.