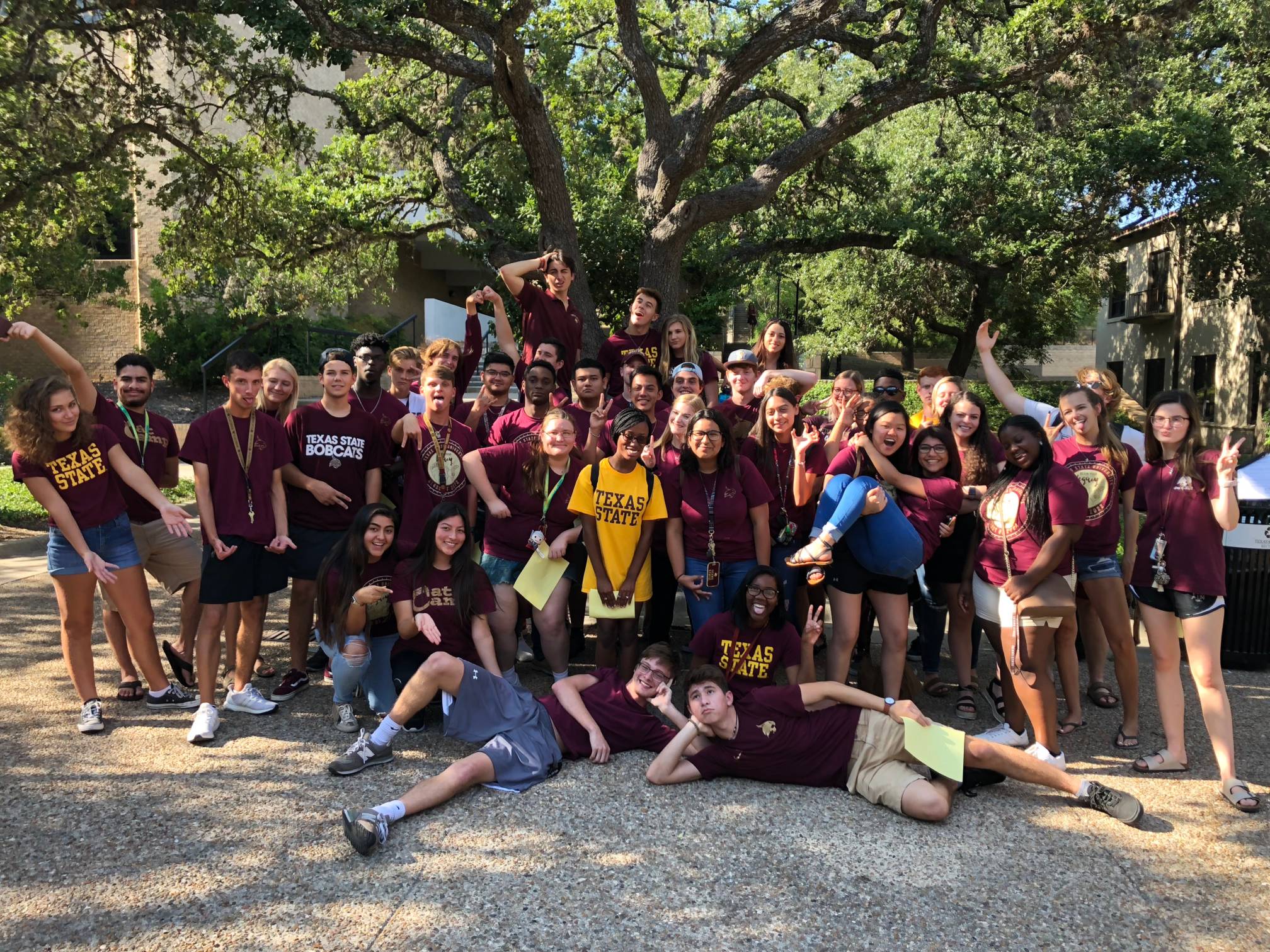 Located in College Inn, this community is for students who have been accepted to the McCoy College of Business Administration and who are majoring in Accounting, Computer Information Systems, Economics, Finance, Management, or Marketing.
Course Connections
Students in the Business living-learning community enroll in the following courses together, selected from the McCoy common core of classes.
Fall Semester
CIS 1323: Introduction to Microcomputer Applications
US 1100: University Seminar
MATH 1319: Mathematics for Business and Economics I
Spring Semester
BA 2310: Introduction to Business in a Global Environment
BLAW 2361: Legal Environment of Business
PHIL 1320: Ethics and Society
MATH 1329: Mathematics for Business and Economics II

Faculty Advisor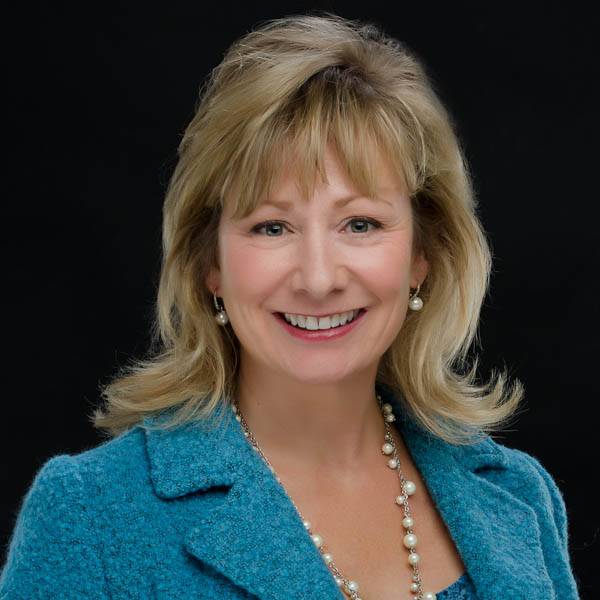 Christina Moore has an extensive background in strategic communication, Public Relations, and leadership spanning 30+ years. Since 2013, she has specialized in bringing real-world experience to the lecture halls of McCoy College at Texas State University. Moore has devoted her career to developing the careers of professionals and students alike. She is keenly interesting in inspiring transformation on both personal and organizational levels.
From crisis management and massive re-organizations to IPOs, branding efforts, and mergers and acquisitions, Moore has worked at home and abroad. Her domestic and international management experience crosses a variety of sectors, including consulting, education, health care, high-tech, manufacturing, non-profit, and oil and gas.
At Texas State, she specializes in teaching "sharp skills" that set students apart so they can grow their careers. She honed her expertise by developing and delivering professional development courses at The University of Texas of Austin for two decades. Moore earned an honors BBA in marketing and an M.S. in organizational leadership and ethics from St. Edward's University. She also is accredited in public relations by the Public Relations Society of America. Moore lives in Austin with her husband of 25 years. You'll find her cycling, running, swimming, traveling, or visiting her seven grandchildren whenever possible.
Email: cjm173@txstate.edu
Phone: 512.245.3085
Student Spotlight
Coming from a different state, I did not know anyone when I first arrived. However, now I have met the majority of people in the Business LLC. Whether in class or in the dorm, you are able to find people you can connect with on a more personal level, and that helps make Texas State feel like home. The immense accessibility for assistance has really helped me academically. The LLC takes BLAW and US 1100 together, so Instead of having to meet at the library or somewhere outside of the residence hall to study with someone, I can simply knock on any of my neighbors' door to ask them if they want to study for a class. Even if we are not in the same class together, we help and encourage each other to be better academically.
Everyone is very supportive and they are always willing to help me with school work or any problems that may arise. I like how supportive my LLC is, even in during tough times (like weeks with multiple tests). My fellow residents are always there to motivate me to finish my work or even help me with it in any way they can. In addition to educational events, we do social activities such as the Murder Mystery Halloween party. We got to escape our stress and come together as friends for a while. Even though we weren't the best at the game, I know we all truly enjoyed it.
Out of Class Activities