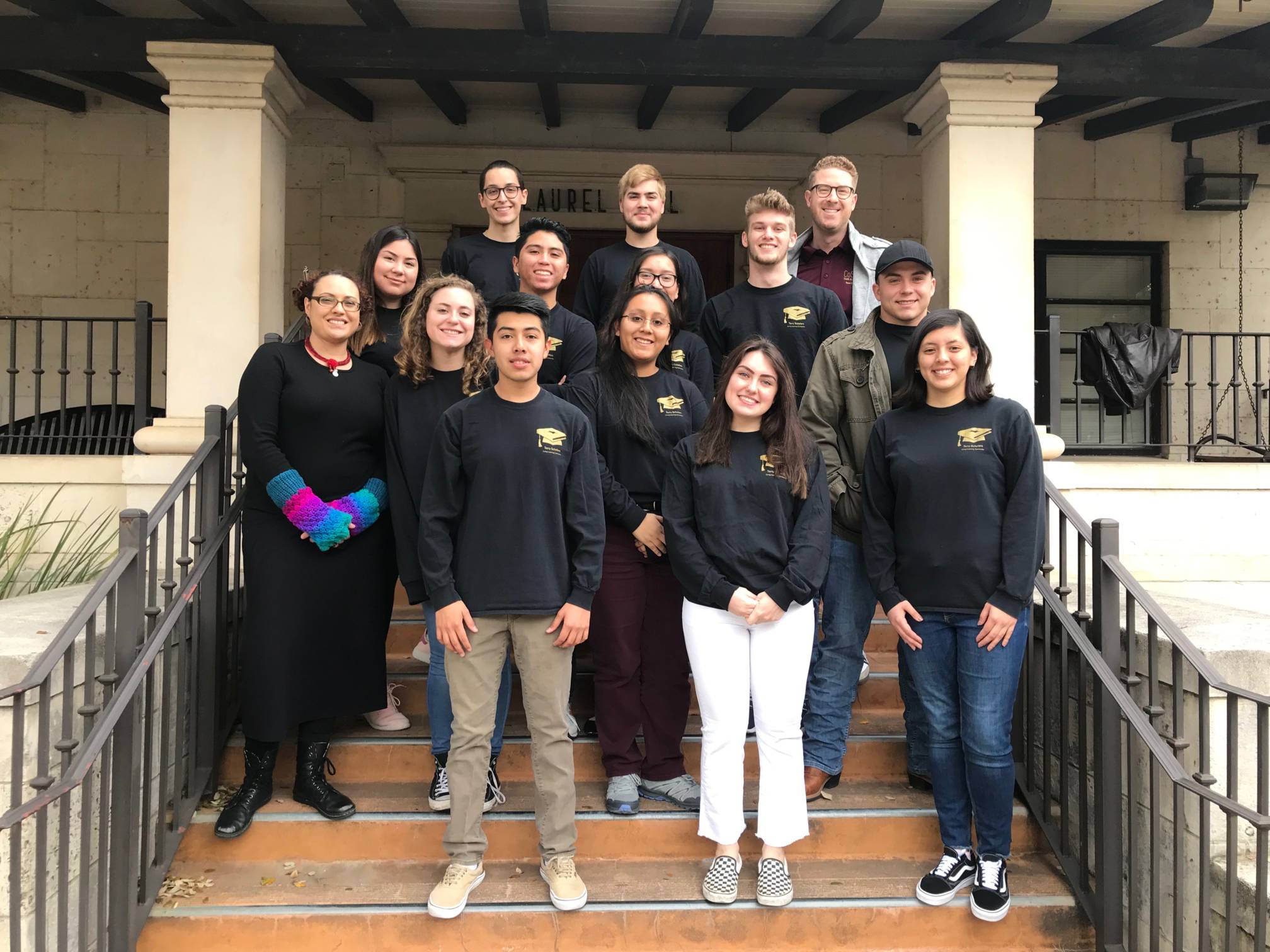 Located within Laurel Hall, the Terry Scholars Living-Learning Community is reserved for students who have been awarded a scholarship from the Terry Foundation.
Course Connections
Terry Scholars will co-enroll in an Honors section of University Seminar 1100 (a required course). Terry Scholars are also encouraged to enroll in other Honors courses. Please refer to the Honors College website for more information.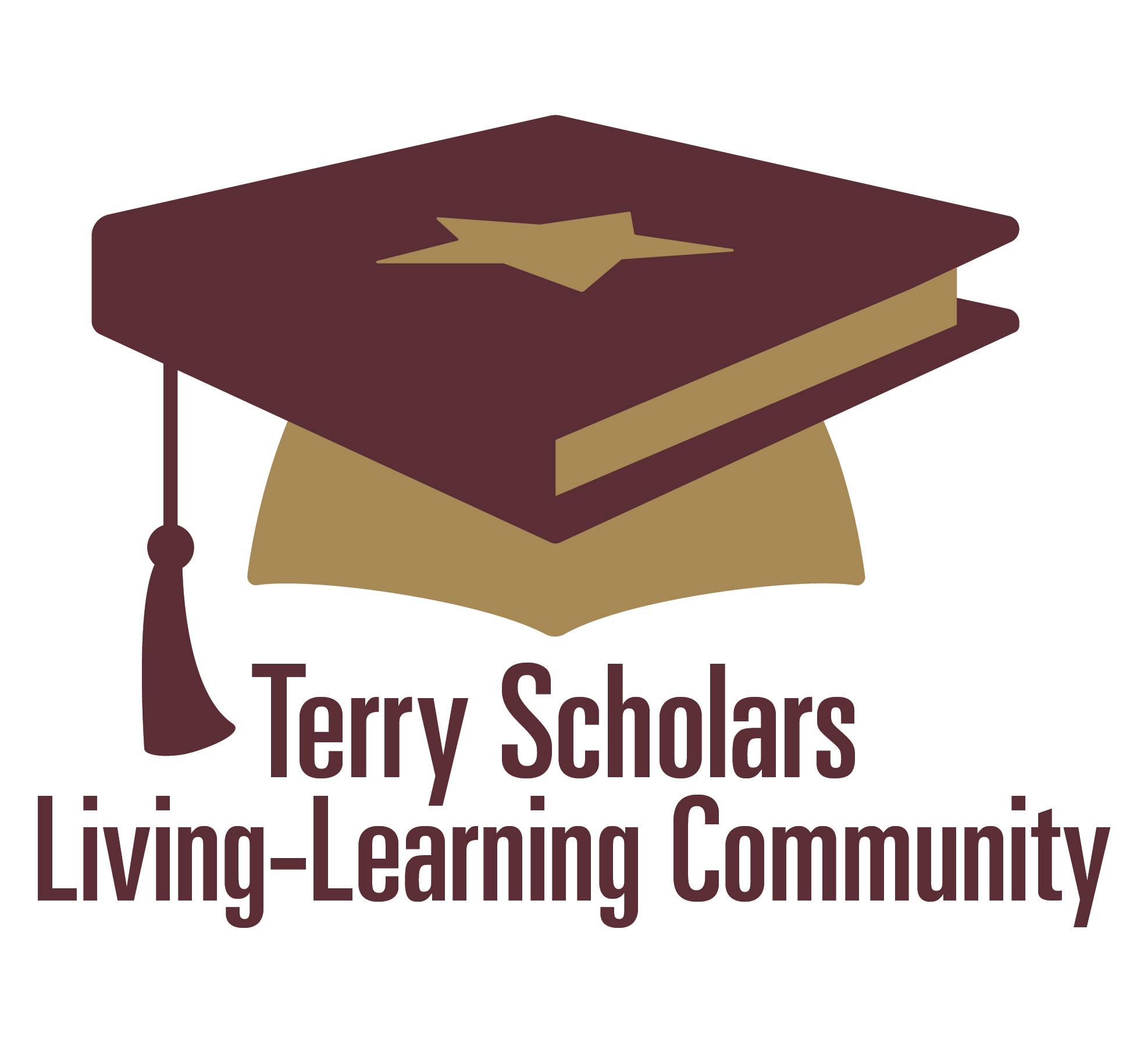 Campus Coordinator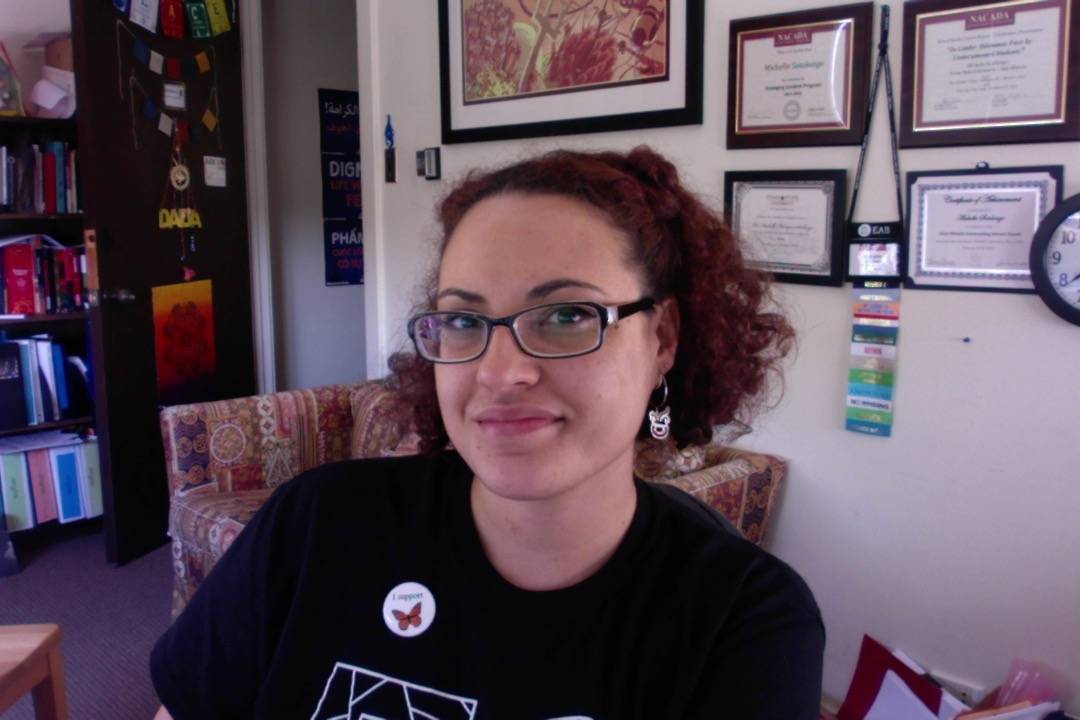 Michelle was born in Mexico City to a Mexican mother and Cuban father. She was raised with one older sister in Houston. She graduated from Texas State University, Magna Cum Laude, in 2007 with a BFA in Studio Art-Metals/Jewelry, and Fashion Merchandising minor. Additionally, she completed an undergraduate Honors thesis titled What Would Jesus Wear?: the Fashioning of the Cross. Michelle has earned a Master of Arts in international studies from Texas State and her master's thesis is titled In Limbo: Bringing Stability to Undocumented Students Enrolled at Institutions of Higher Education in Central Texas. She currently resides in San Marcos and enjoys all animals (especially cats), delicious food, travel, and letting her mind get lost in new designs or research topics.
Email: ms84@txstate.edu
Phone: 512.245.6001
Activities
The Terry Scholars enjoy a wide variety of activities including game nights, community service (canned food drives, volunteering at the Salvation Army, Bobcat Build, Adopt-A-Garden), presentations from Terry alumni, intramural sports, camping trips, the GOAL course at University Camp, various speakers, and weekly study groups.
Every year the freshmen Terry Scholars attend the Terry Banquet (for all Terry Scholars attending Texas State) and they participate in a state-wide Terry Scholars community service event (with all Terry Scholars in the state of Texas).