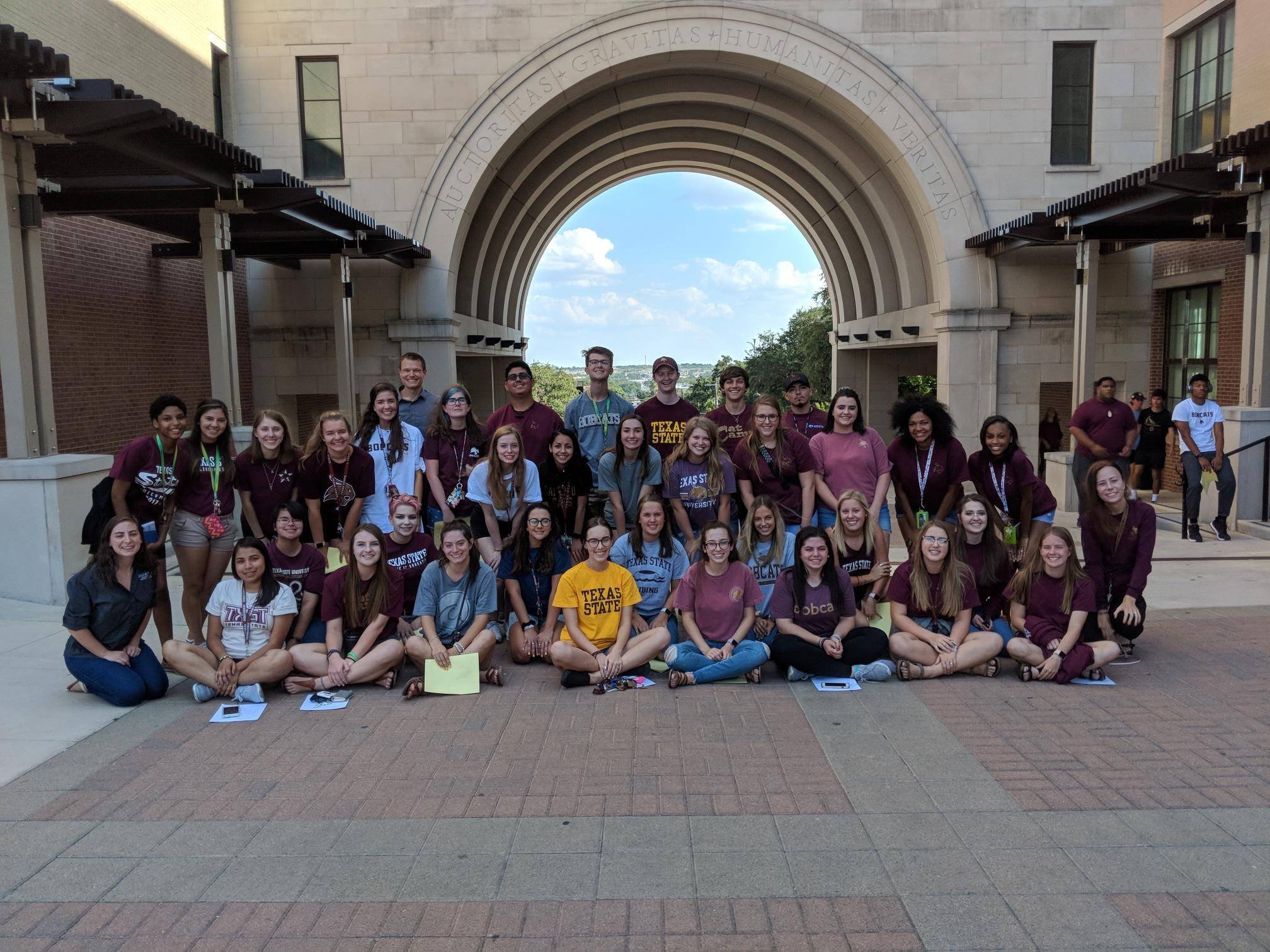 Located in Falls Hall, this living-learning community is open to students studying in the College of Education, Department of Curriculum and Instruction. In addition, this LLC is open to students majoring in any subject who are seeking teacher certification.
Course Connections
Students co-enroll in courses selected from the general education core curriculum
Fall Semester
US 1100: University Seminar
COMM 1310: Communications
POSI 2310: Principles of American Government
Spring Semester
PHIL 1320: Ethics and Society
HIST 1310: History of the United States to 1877
POSI 2320: Functions of American Government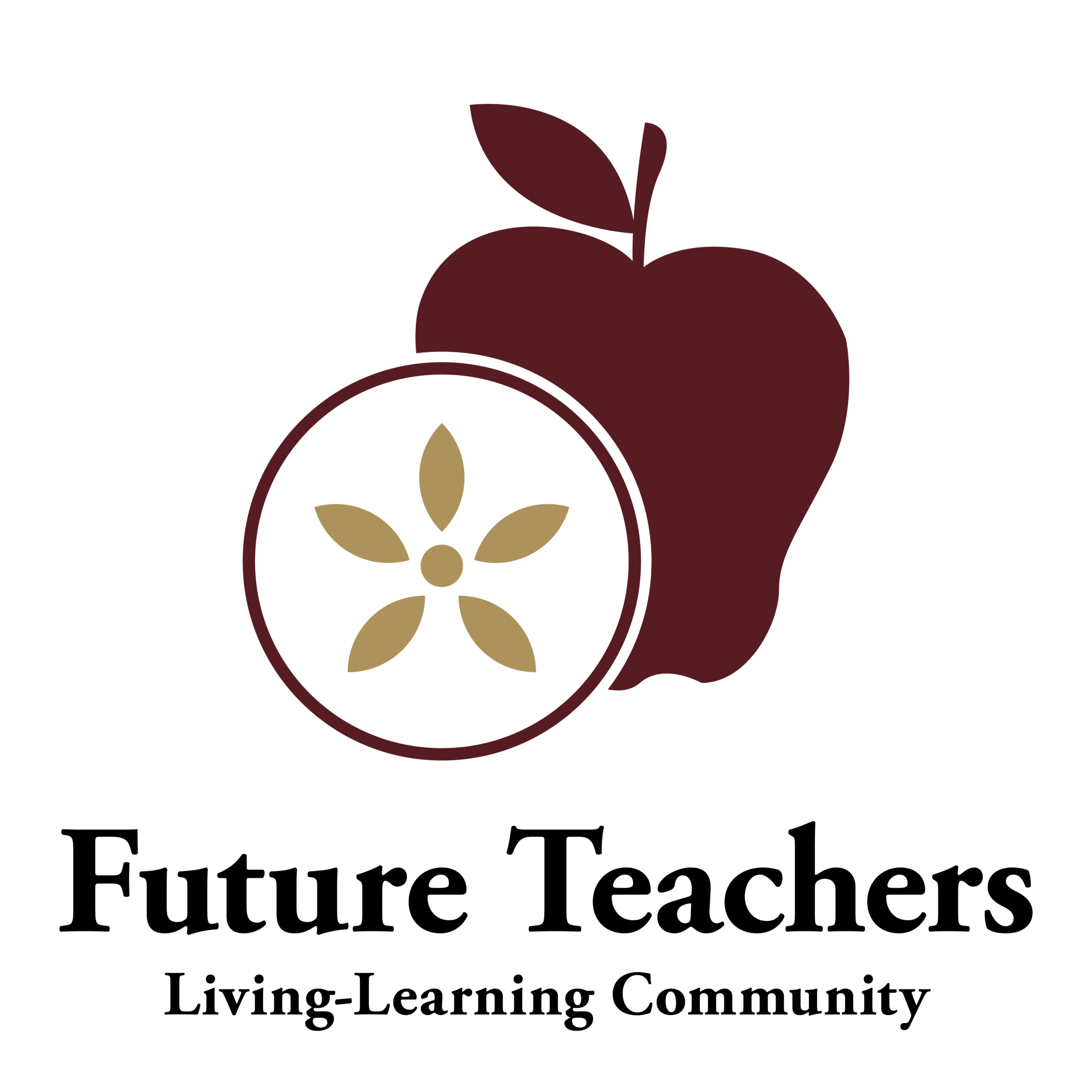 Faculty Advisor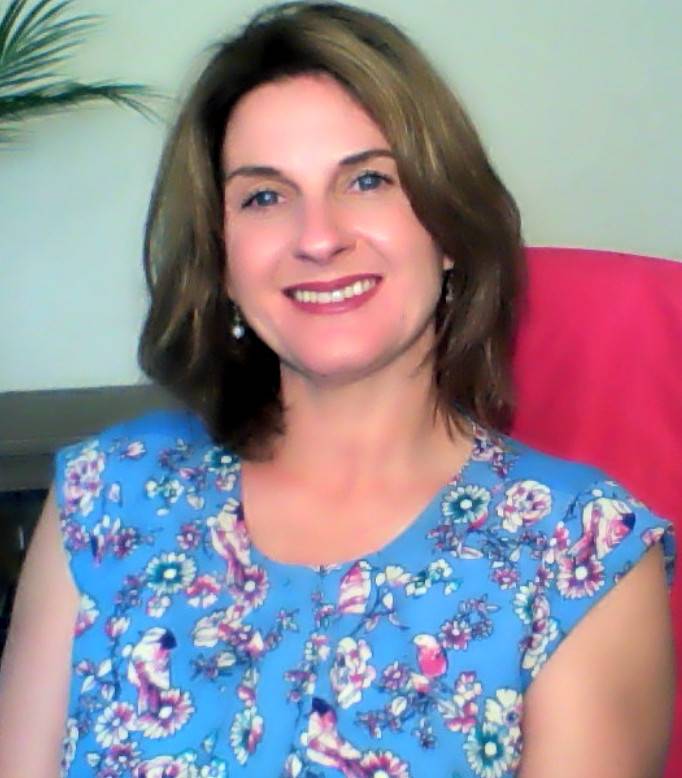 As a first-generation college graduate, some of Dr. Newman's deepest joys come from supporting individuals in their transition from university student to emerging professional. Dr. Newman has been a faculty member at Texas State University in the Department of Curriculum & Instruction since 2017. She is co-sponsor of the C&I Ambassadors, an advisory board member of Project Maestros, a member of the First-Gen Proud committee, and a Bobcat J.E.D.I. She is a proud military-connected faculty member, with a husband and three sons who are US Marines (Semper Fi, Bobcats!). Dr. Newman, CFLE, is an international leader in teaching and learning and has worked in the Education field for over 20 years in a variety of capacities—including early childhood programs, K-12 classrooms, and higher education. Her experience has focused on building institutional and individual capacity in the area of teaching and learning at each of these levels.
Email: t_n115@txstate.edu
Phone: 512.245.2299
Student Spotlight
How did the LLC help you transition from your hometown to Texas State?
I made friends easier. I like the connections I have made with other LLC Future Teachers, along with the events that occur in the LLC.
What has been your favorite social event thus far?
The LLC Olympics. I enjoyed working a team with my fellow peers and making fond memories.
How has the LLC helped you academically?
The study groups every Tuesday. I enjoy that time because it helps make class work less difficult and working with my classmates easier.
What is a fun fact about you?
I was born in Cheboksary, Russia.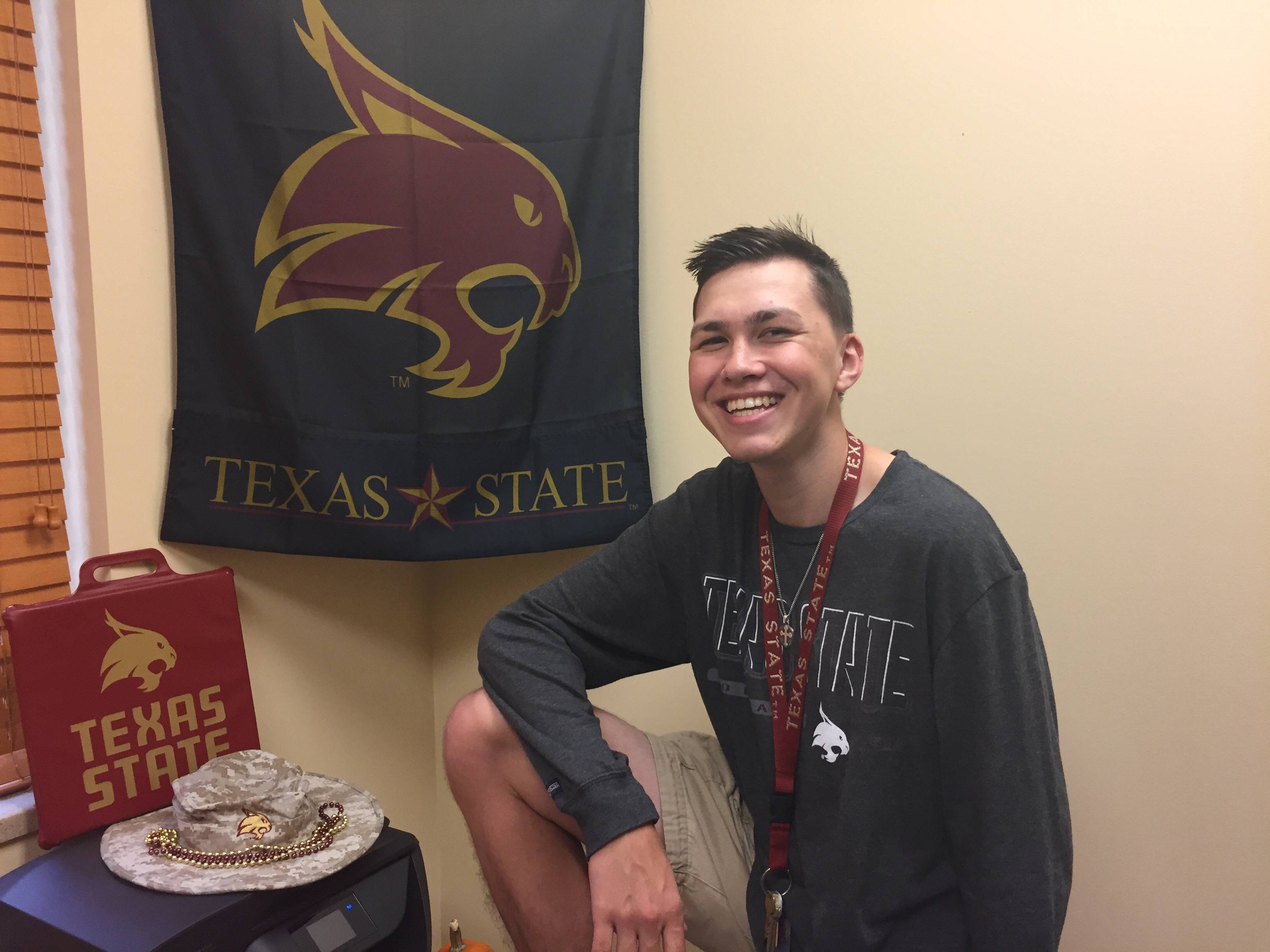 Out of Class Activities