Sound Recording Technology LLC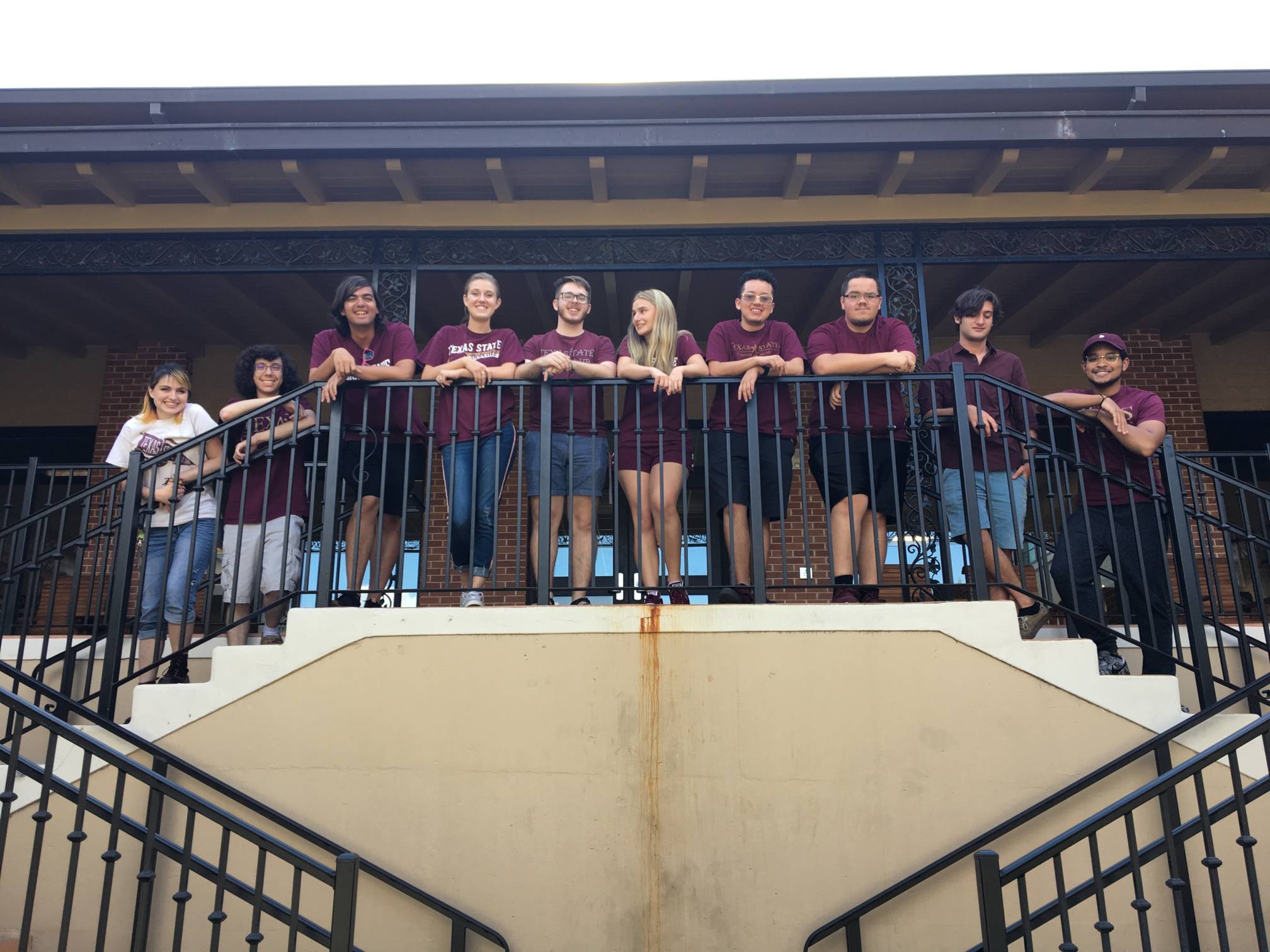 Course Connections
Students in the Sound Recording Technology LLC will take several courses together each semester. This allows for study groups and a richer experience in the LLC.
Fall Semester
MU 1115: Aural Skills I
MU 1315: Music Theory I
MUSP 1135: Piano Techniques I
Spring Semester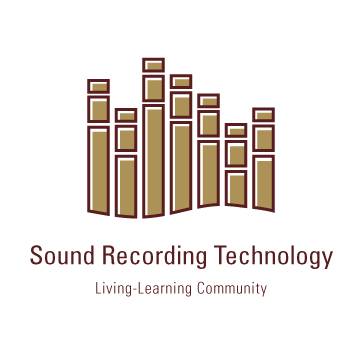 Faculty Advisor
Mr. Mark Erickson is the Director of Recording Arts and an Associate Professor of Music. He graduated from the University of Miami with a BM in Music Engineering Technology. After a successful experience at Houston Community College, Mr. Erickson came to Texas State to start the state's first baccalaureate program in sound recording technology. Mr. Erickson is looking forward to being an advisor for the Sound Recording Technology Living-Learning Community.
Email: me02@txstate.edu
Phone: 512.245.8451
Out of Class Activities
Site visits to facilities such as Gruene Records, Blue Rock Studio, and Chez Boom
Sunday recording lab study sessions
Tuesday Tunes
Dinners with faculty