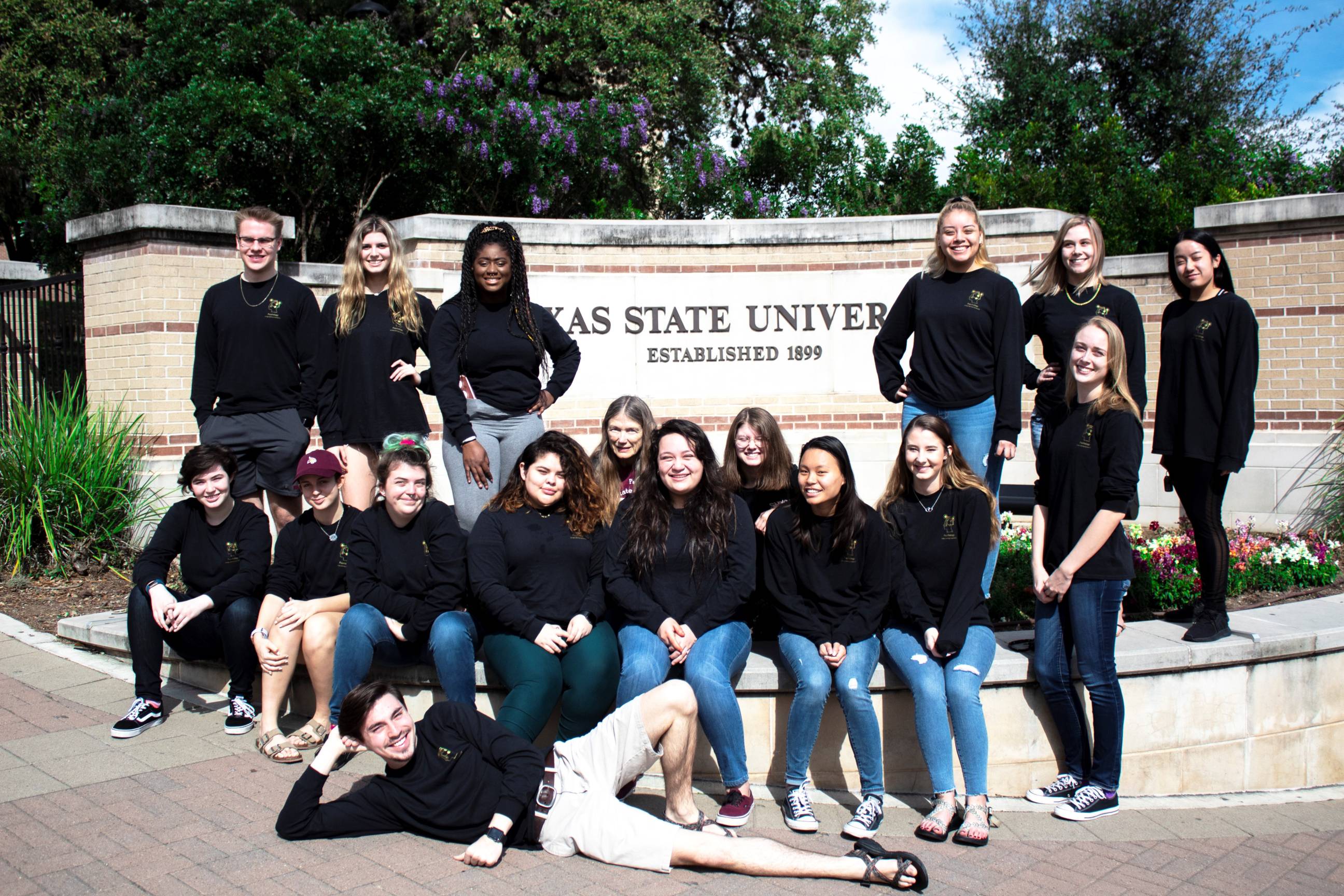 Course Connections
Students will take the following courses selected from the list of undergraduate courses in Psychology.
Fall Semester
PSY 1300: Introduction to Psychology
US 1100: University Seminar
Spring Semester
PSY 2301: Introduction to Statistics
PSY 2101: Introduction to Statistics Lab
PSY 3300: Lifespan Development
PSY 2100: Professional Seminar
PSY 3322: Brain and Behavior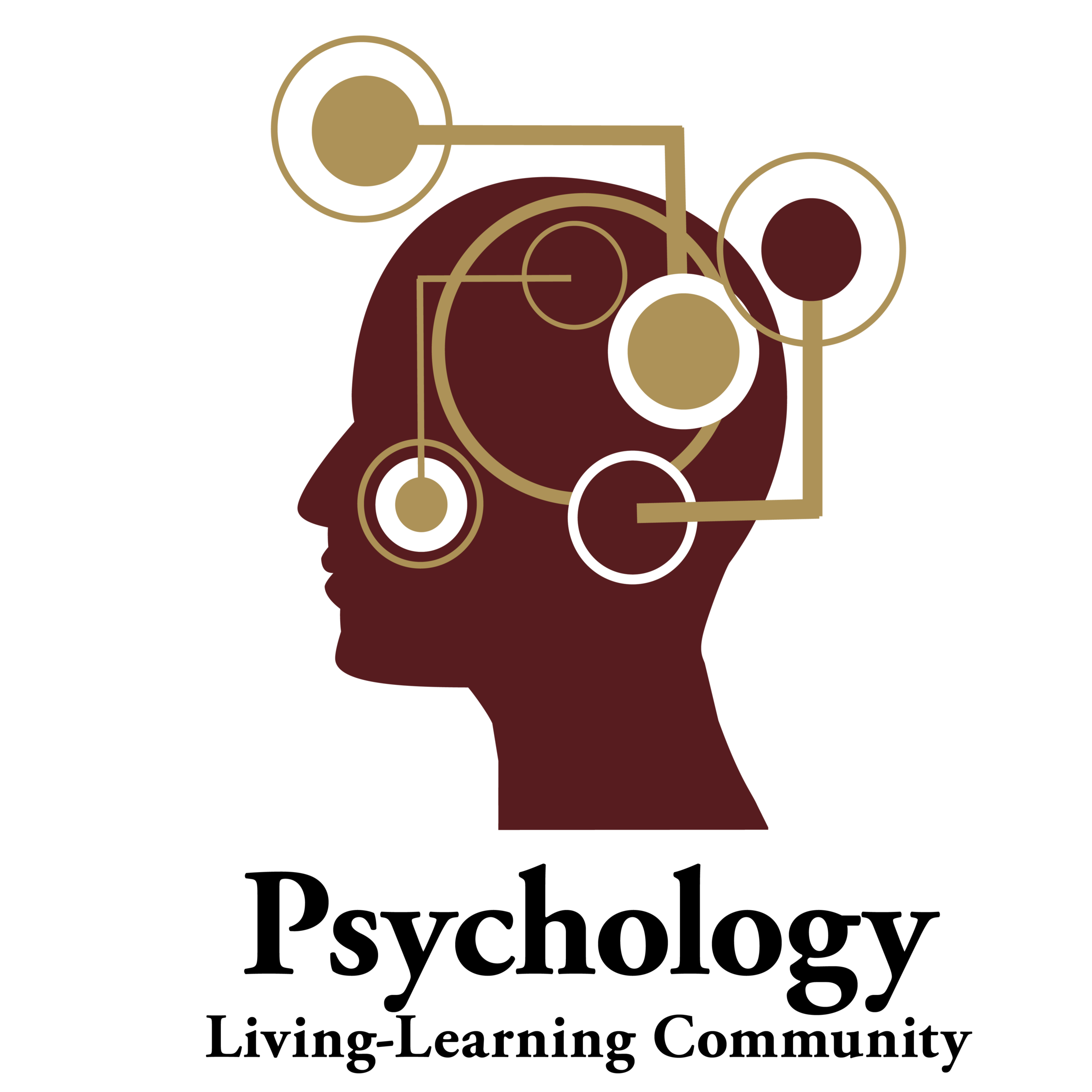 Faculty Advisor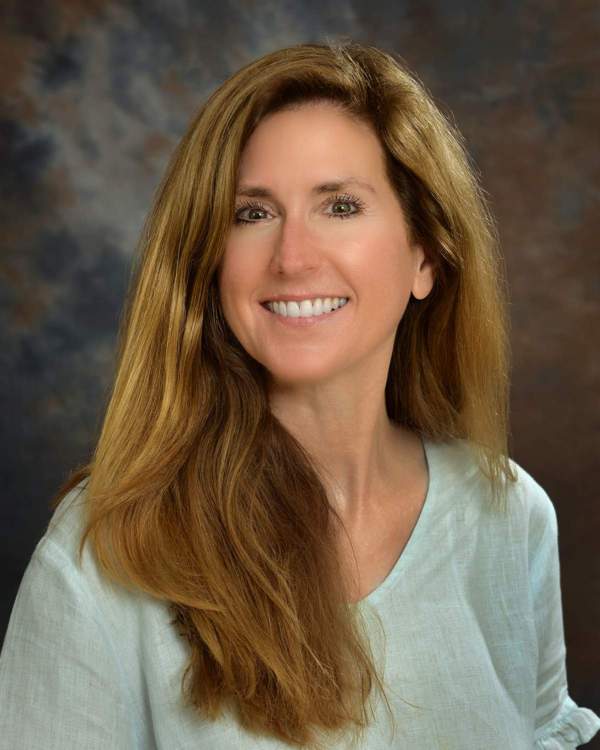 Email: am23@txstate.edu
Phone: 512.245.3622
Student Spotlight
How did the LLC help you transition from your hometown to Texas State?
The LLC encouraged me to get myself out there through a number of group activities that helped me to connect with a fantastic group of people from all over, with career goals similar to mine.
How has the LLC helped you academically?
The LLC co-enrolls me in classes with my peers as well as regularly hosts group study sessions.
Who is your favorite professor and why?
I've had a wide variety of fantastic professors these first two semesters, it's hard to pick a favorite. If I had to give a top two, it would be Dr. Mendez and Ms. Burney.
What is a fun fact about you?
I host a podcast called The San Mo Show where my friends and I discuss events both local and national.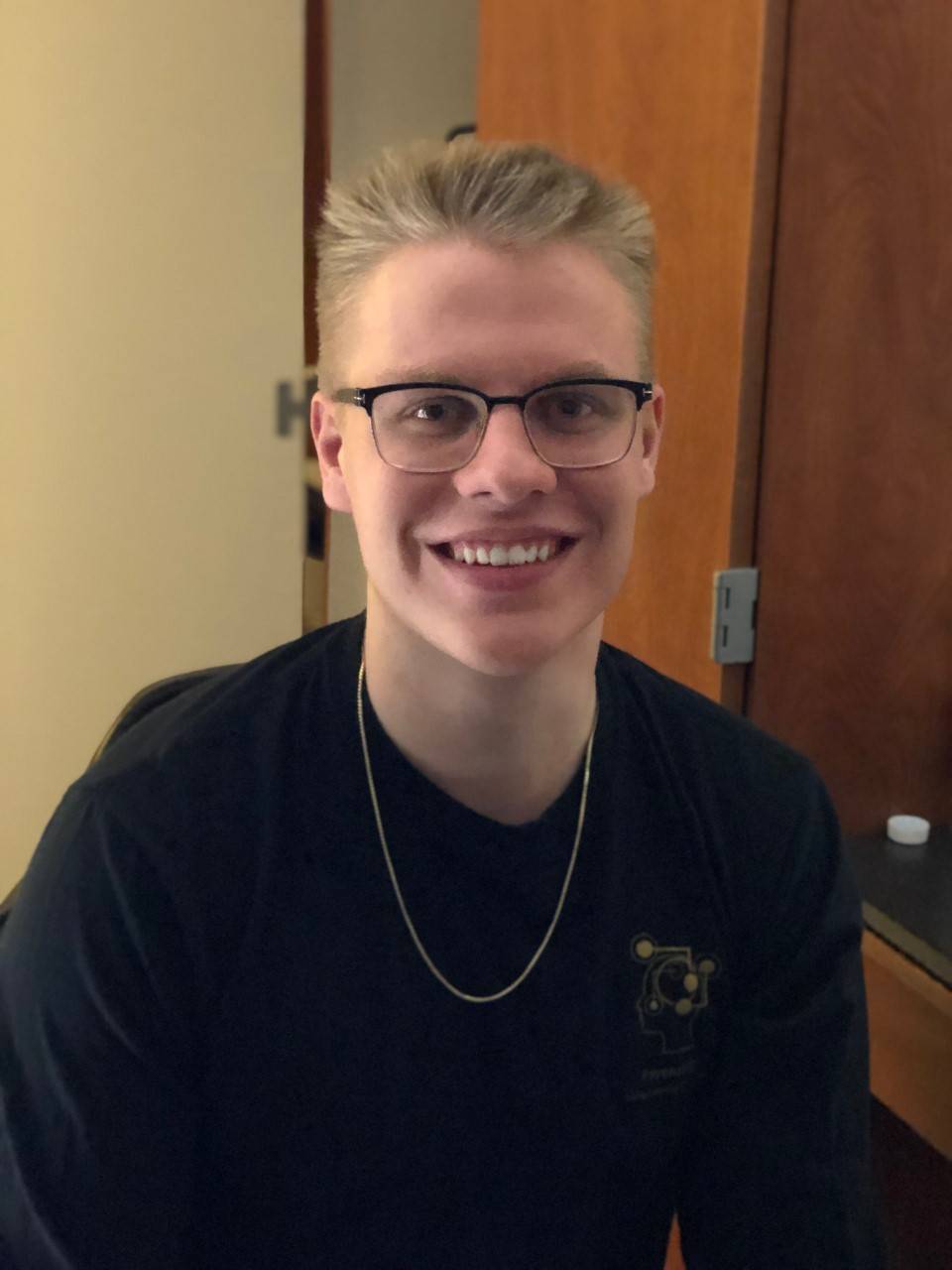 Out of Class Activities
The Psychology LLC has enjoyed a long-standing tradition of support from faculty from the Department of Psychology. Professors and lecturers who have recently spent time with the LLC during out-of-class events include Dr. Catherine Bitney, Dr. Natalie Ceballos, Mrs. Marilyn Gibbons-Arhelger, Dr. Amy Meeks, and Dr. Shirley Ogletree. Dr. William Kelemen, Chair of the Department, regularly ensures that students in the LLC have the opportunity to co-enroll in a course together.
Past activities include trips to local and state mental health facilities, internship advice, midnight river float, suicide prevention training, the social psychology of relationships, academic advising, faculty meet and greet, how we choose our mates, social psychology and rumor transmission, facts about cognitive psychology, music therapy, sports psychology, male body image, weekly study sessions, and the ropes course at University Camp. They participate in Bobcat Build every spring.