Pre-Medical & Pre-Dental LLC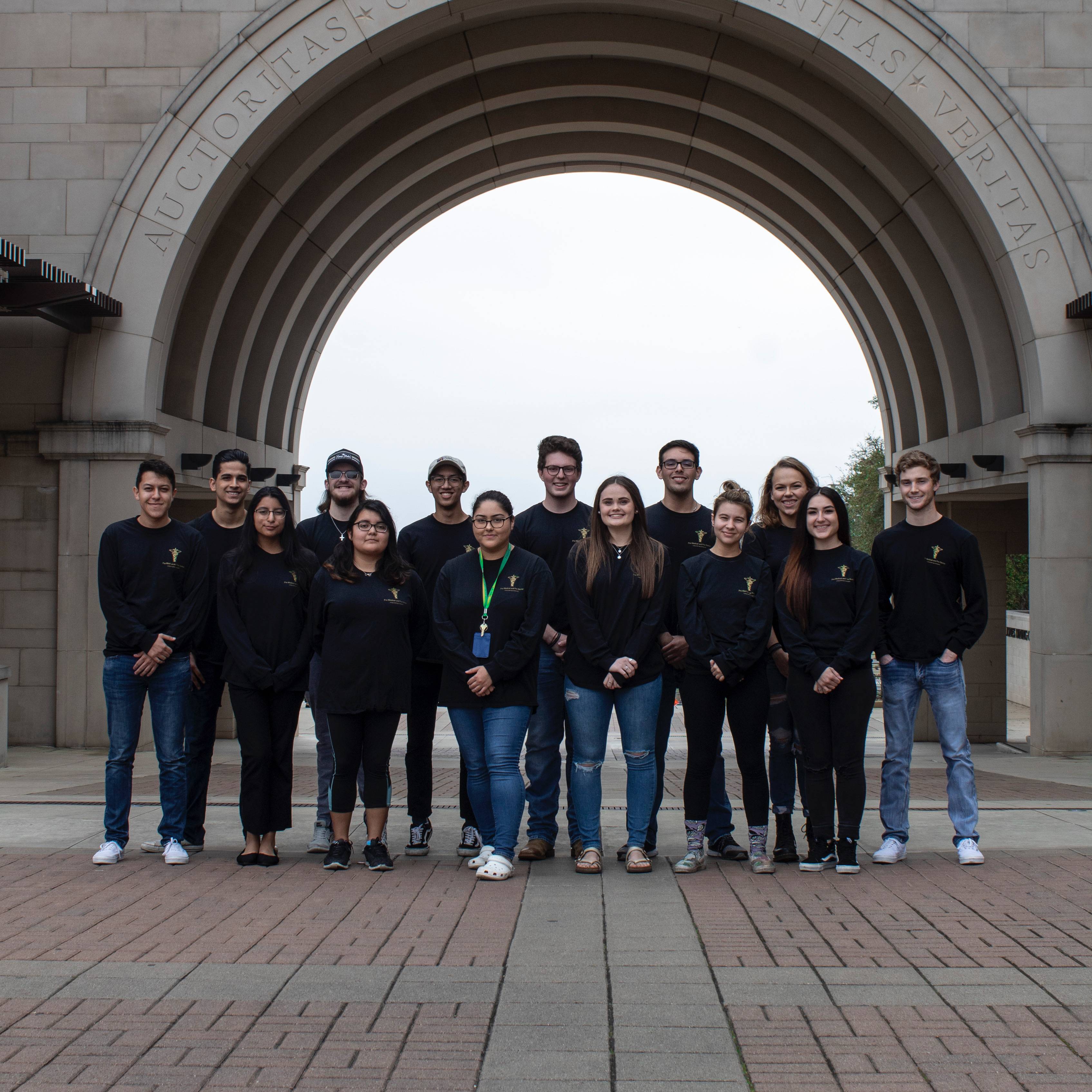 Located in Tower Hall, we strive to foster a diverse environment that is inviting to all students interested in attending medical, dental, or veterinary school after graduation.
Students seeking health profession degrees such as Nursing, Clinical Laboratory Science, Communication Disorders, Radiation Therapy, or Respiratory Care may not benefit from this LLC, but we welcome your application if you are considering medical or dental school as an option in your future.
Course Connections
Students accepted to this LLC enroll in the following courses together.
Fall Semester
US 1100: University Seminar
BIO 1330: Functional Biology
BIO 1130: Functional Biology Lab
CHEM 1341: General Chemistry 1
CHEM 1141: General Chemistry 1 Lab
Spring Semester
BIO 1331: Organismal Biology
BIO 1131: Organismal Biology Lab
CHEM 1342: General Chemistry II
CHEM 1142: General Chemistry II Lab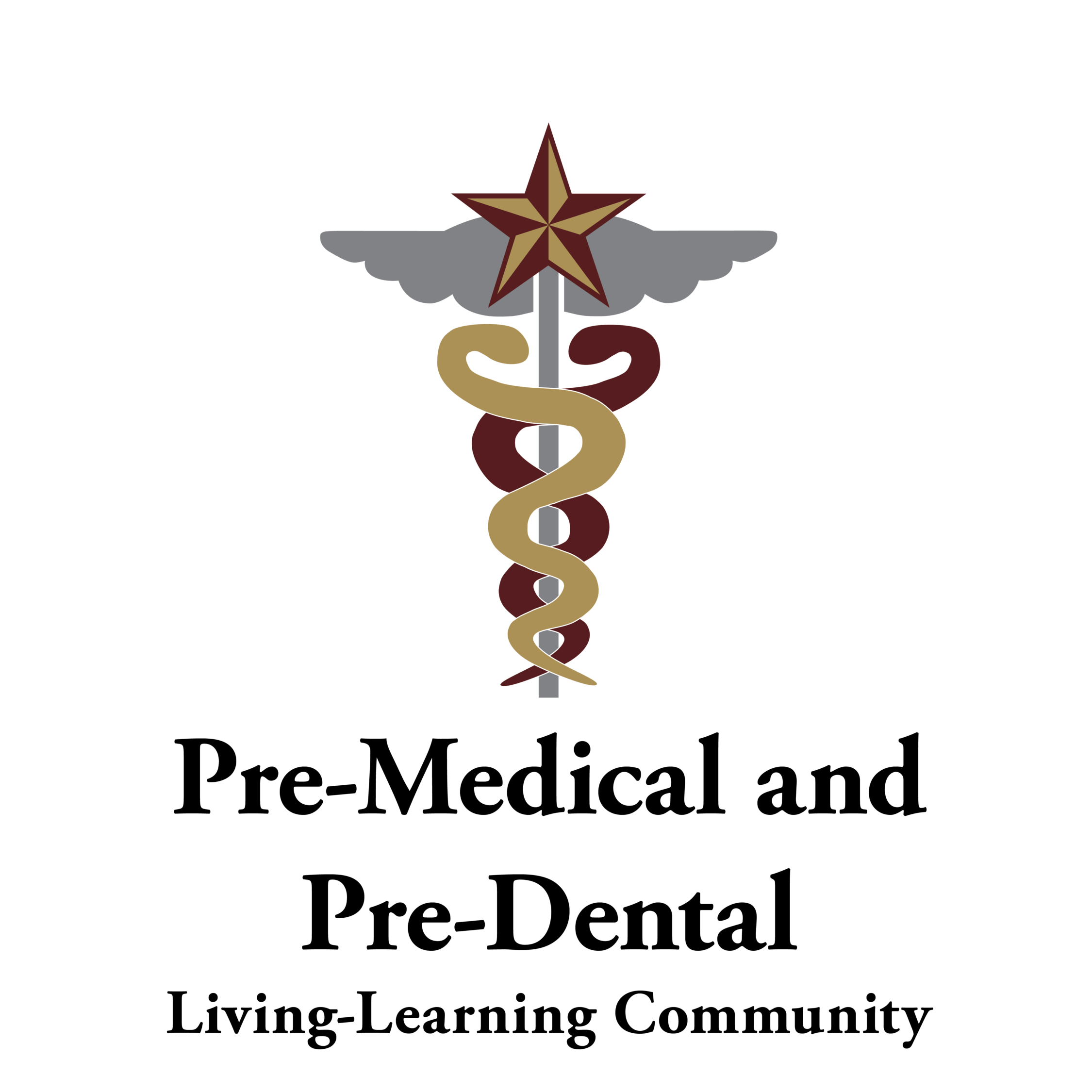 Faculty Advisor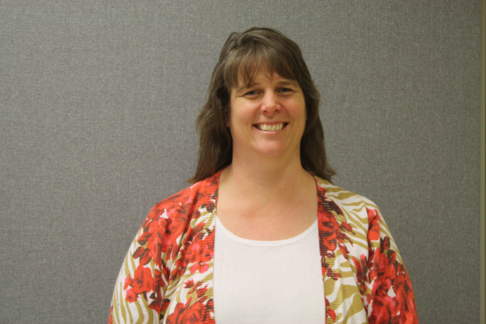 Marilyn Banta is a senior lecturer in the Department of Biology and advisor for the Pre-Med/Pre-Dental LLC.
Dr. Banta is one of several pre-health advisors on campus that assist Texas State students who are planning to apply to health-related professional programs like medical, dental, pharmacy, optometry, vet, or PA school. She has been the advisor for the Pre-Med/Pre-Dent Learning Community since its inception in 2009 and loves working with this highly motivated and hard-working group of LC students.
Dr. Banta is proud to be an army brat and that she has lived in 13 different states. In 2008, she and her husband moved to San Marcos and this marked the fourth time she has lived in the state of Texas. Other Texas homes have been Mineral Wells, El Paso, and College Station. When she is not advising pre-health students or teaching biology courses, Dr. Banta is busy being a mom to her daughter Natalie. She volunteers at the Hays County Animal Shelter and serves as the president of the PTO at her daughter's elementary school.
Email: mb79@txstate.edu
Phone: 512.245.3367
Student Spotlight
How did the LLC help you transition from your hometown to Texas State?
Everyone in the LLC is in the same situation. We are all looking to make new friends, have fun, and still be successful. The LLC is a great place for this because it is structured to help, and it starts helping on day one—combined with smiling faces at each turn making it easy to find new friends.
What has been your favorite social thing about the LLC thus far?
I really enjoy all the different activities my RAs have planned but my favorite experience so far was the GOAL program which granted us a team-building experience through fun events that brought us together!
How has the LLC helped you academically?
Studying together and pushing each other to do our best in our more challenging science courses.
Who is your favorite professor and why?
I would have to say, my chemistry teacher, Mr. Timothy McVey is my favorite teacher. He has a great sense of humor which makes him approachable and passionate about Chemistry and it shows!
What is a fun fact about you?
I started my own business called TexasFenceAndStain while I was in high school and almost paid for my whole year of college in 60 days of working.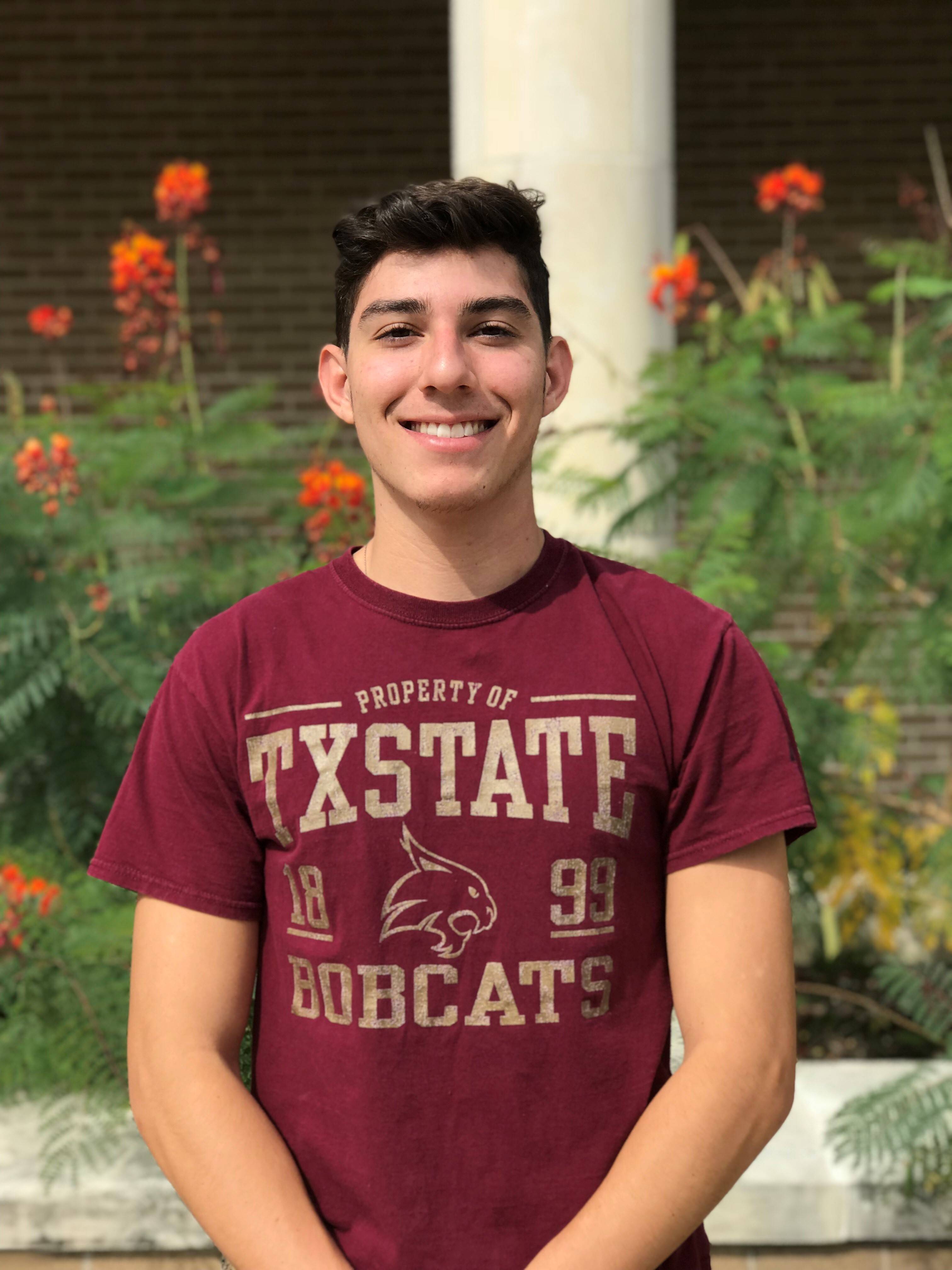 Out of Class Activities
Past events include "Meet the Professor," job shadowing, "Science Jeopardy," "Capture the Flag in the Quad," midnight river floats, academic advising, CPR certification, student organization meetings (Medical Explorers and Pre-Med/Pre-Dent Society), GOAL challenge course at University Camp, "Fahrenheight 911," resume building, "Diversity Jelly Beans," "Family Dinner with Dr. Banta," "How to Prepare for Medical School," STEM Job Fair and Health Professions Job Fair sponsored by Career Services, "Why Go to Dental School presentation," and weekly study groups.
The Pre-Medical and Pre-Dental Living-Learning Community traditionally participates in one or two site visits every year. These have include:
Texas A&M Health Science Center - Temple, Texas
Institute for Clinical Simulation and Patient Safety, Temple University School of Medicine
Brooke Army Medical Center, San Antonio, Texas
Army Burn Center, Department of Defense, San Antonio Military Medical Center
Center for the Intrepid, Brooke Army Medical Center
University of Texas Health Science Center at San Antonio Dental School