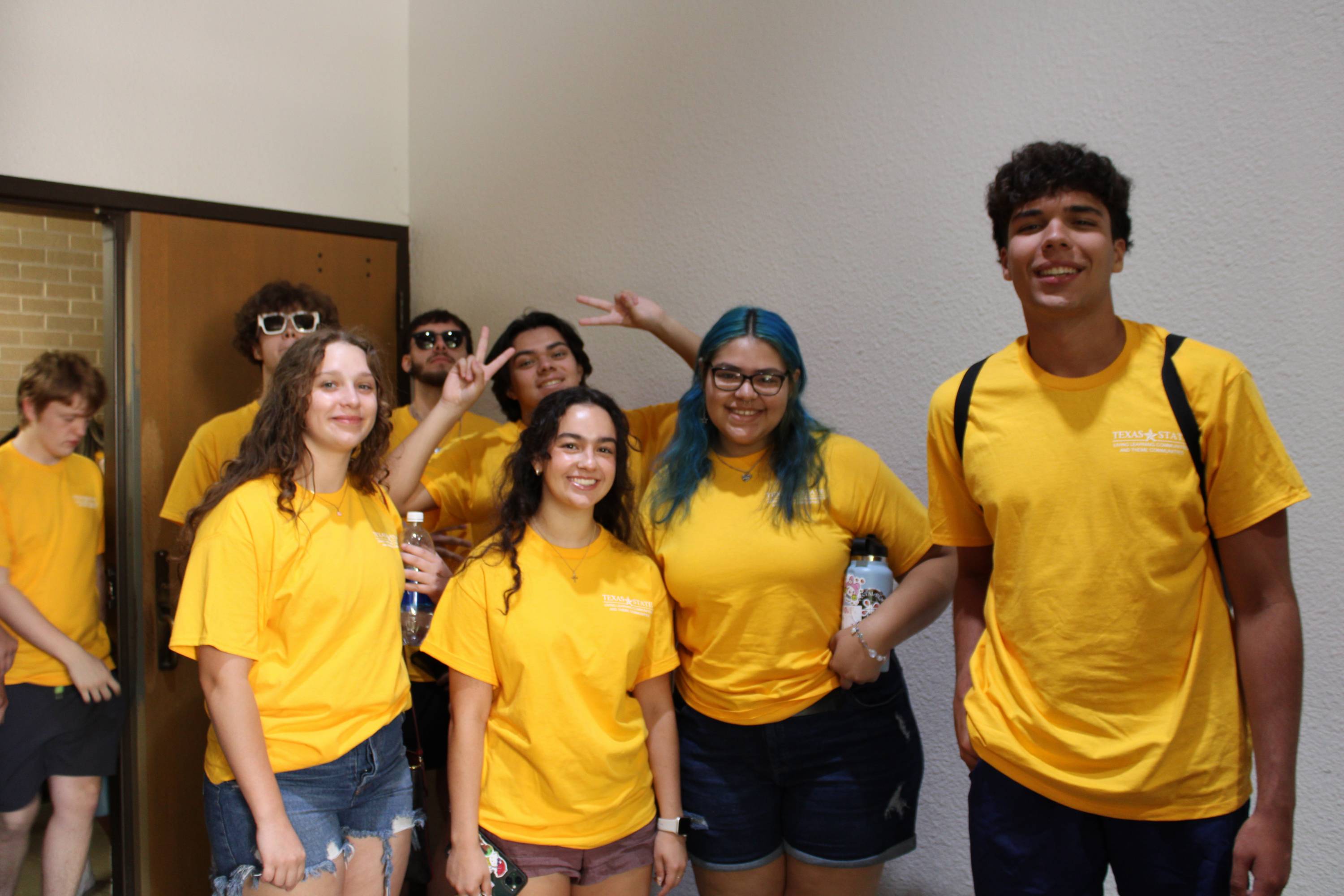 Located in Cibolo Hall the Honors LLC is open to any student (regardless of major) who has been accepted to the Honors College. Check the Honors website for details and application instructions.
Course Connections
Students in Laurel Honors House take the following courses together.
Fall Semester
Honors US 1100: Honors University Seminar
3 credit-hour or 4 credit-hour Honors course of your choice
Faculty-in-Residence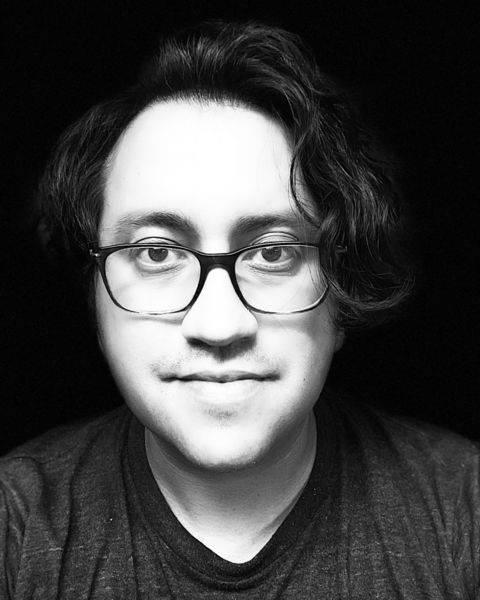 Dr. Louie Dean Valencia-García is the faculty member-in-residence for Laurel Honors House. Dr. Valencia is an Assistant Professor of Digital History and a graduate of the Honors College at Texas State University. He earned his Ph.D. from Fordham University in New York City, has taught at Harvard University, directed the Aspects of Leadership Summer Institute at Princeton University, and is a Research Editor for EuropeNow, the journal of the Council for European Studies at Columbia University. He loves to write, draw, read, swim, drink massive amounts of coffee, and is a rare book collector. In particular, he enjoys talking to students about their plans to graduate in honors, internship and research strategies, preparations for graduate school, and everything from superhero television series to contemporary social issues. He can regularly be spotted at Taylor-Murphy Hall, Commons Hall, the Honors Coffee Forum, or Jo's Cafe.
Email: lvalencia@txstate.edu
Student Spotlight
How did the LLC help you transition from your hometown to Texas State?
Living in the Laurel Honors House allowed me to quickly establish a friend group amongst the other Honors students.
What has been your favorite academic thing about the LLC thus far?
Being in the Honors LLC, it has been really easy to collaborate with other students who are taking the classes as me. It makes it really easy to study for tests and quizzes without having to extend myself too much.
What do you like about your LLC in general?
While Laurel is a small community, it is very active. There are always people to hang out with, and the community is very welcoming. My relationships in the LLC have helped my communication with my roommate, my family, and have given me good time management skills.
Who is your favorite professor and why?
Jordan Morille for Intro to Fine Arts. He was very engaging, encouraging, and very accommodating for our academic needs. He really got me interested in other Honors classes.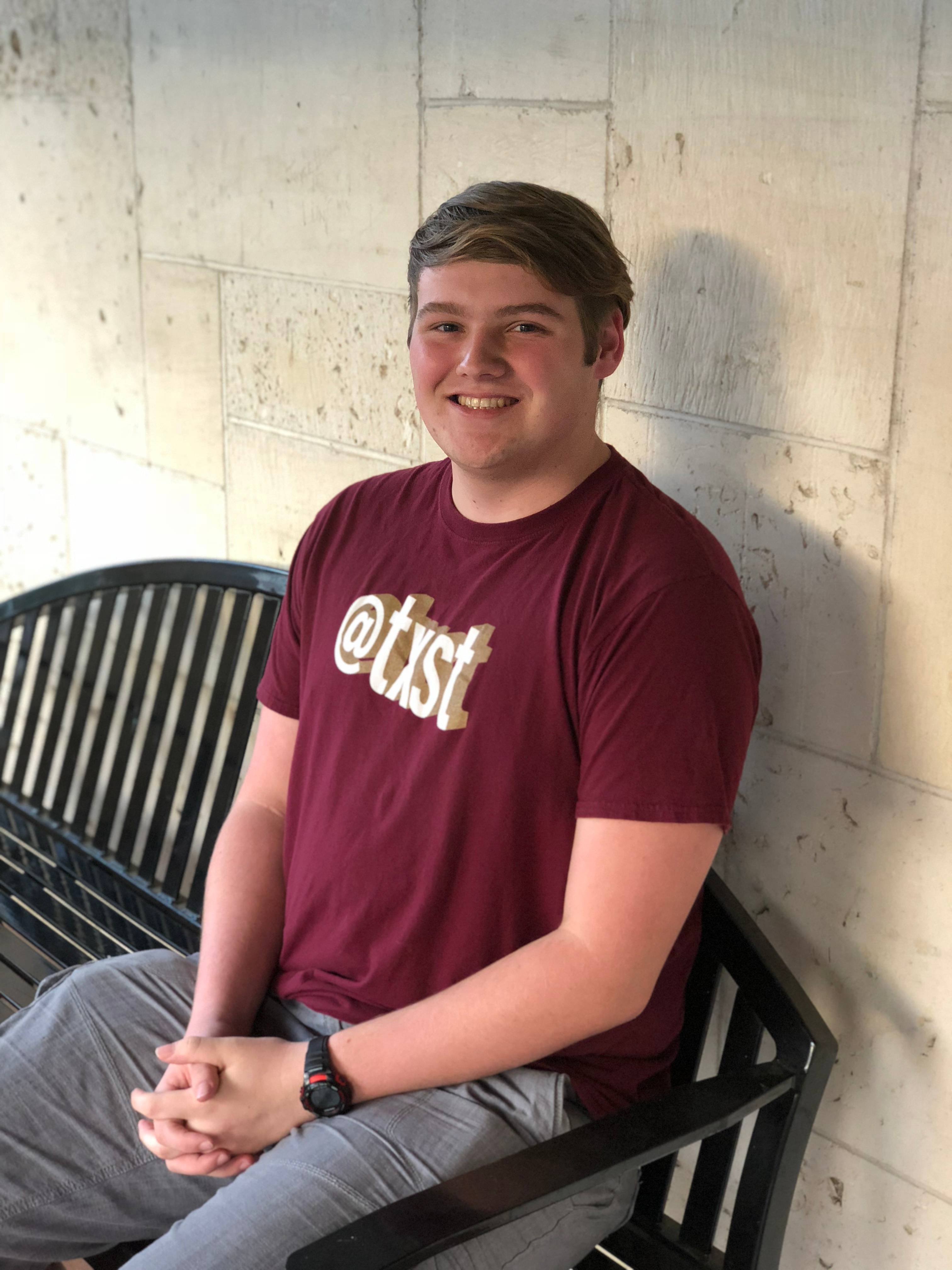 Out of Class Activities
Students in the Laurel Honors House have enjoyed attending Texas State theater productions, nighttime trips to the Texas State observatory, getting tips on the Honors Capstone, the ropes course at University Camp, midnight floats on the San Marcos River, attending the Undergraduate Research Conference, Dean's List receptions, improv comedy, slam poetry, getting involved in the Honors Student Association, ultimate frisbee, and more.