Exercise & Sports Science LLC
Course Connections
Students in this LLC will enroll in the following courses together.
Fall Semester
US 1100: University Seminar
AT 2356: Prevention & Care of Athletic Injuries
PH 1320: Introduction to Public Health
Spring Semester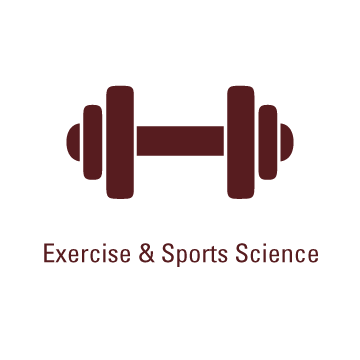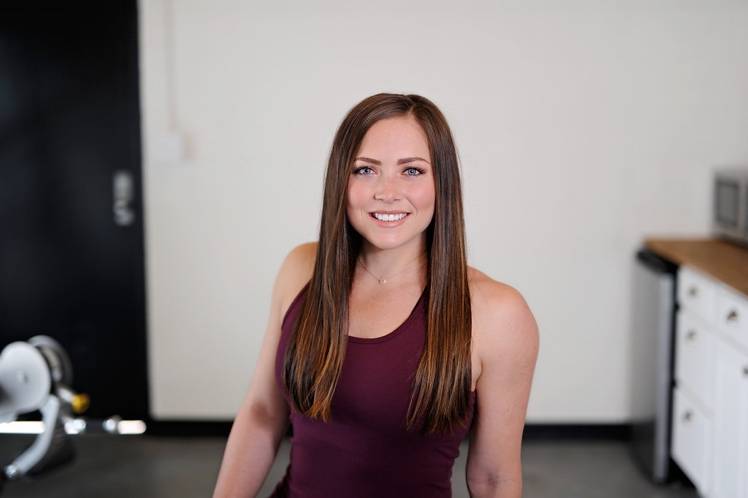 Hi, I'm Caitlyn Farrell. I have an undergraduate and Master's degree in Health and Exercise Science from the University of Oklahoma. Fitness, nutrition and health have always been a passions of mine. I've worked in corporate wellness settings, personal training, education, and have even owned my own personal training studio. I love my dog, Okie Money. Any time I'm not at work or working out, I'm usually hanging out with him and my husband at home. I'm thrilled to be spending time alongside you during your first year here at Texas State.
Email: caitlyn-farrell@txstate.edu
Office: Jowers A163
Phone: 512.245.8414