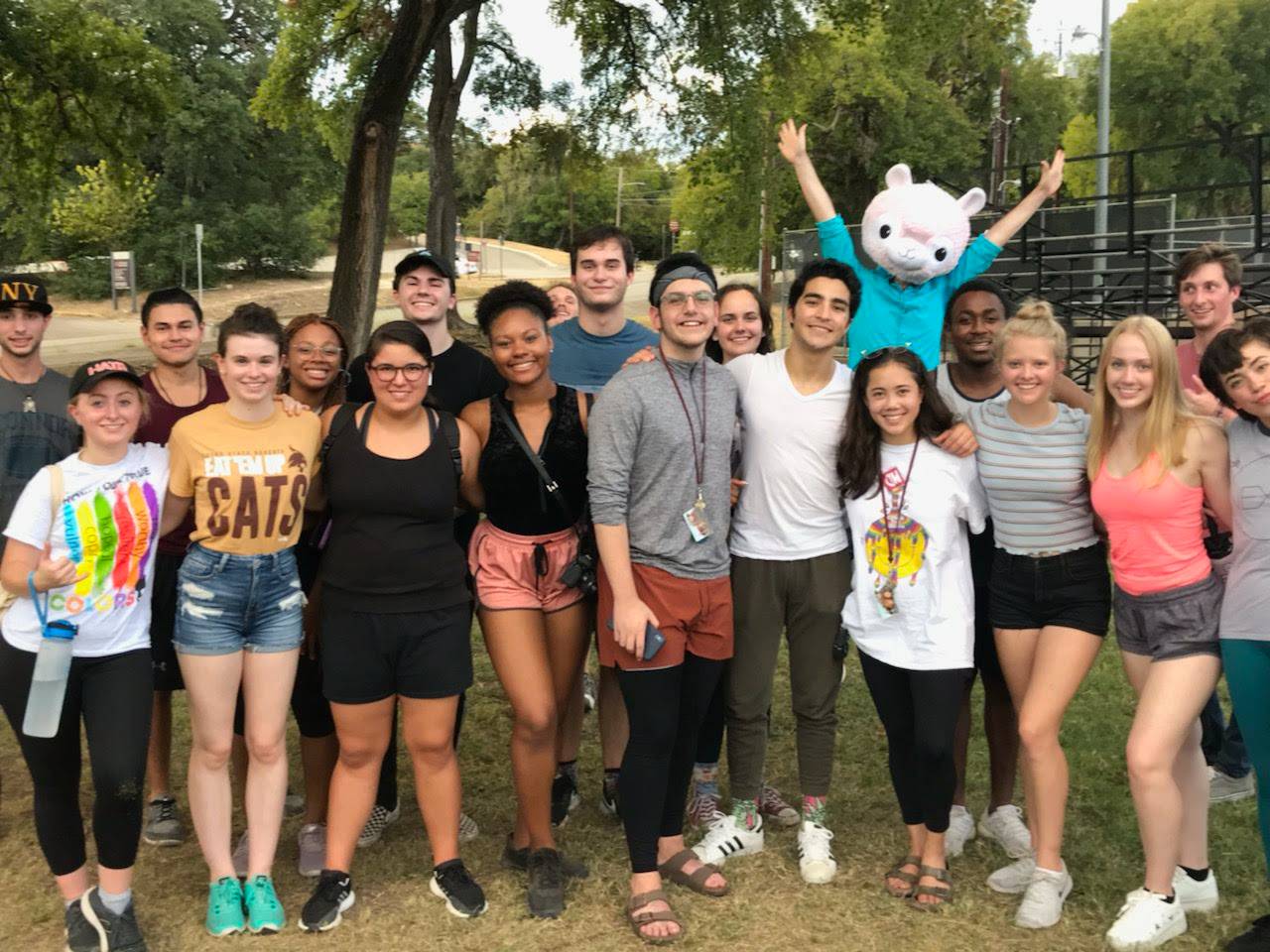 Located in Retama Hall, this living-learning community is for students who have been formally accepted into the Bachelor of Fine Arts in Theatre, Acting program.
Course Connections
In addition to the curriculum defined by the BFA in Acting program, students in this LLC will enroll in the following courses together.
Fall Semester
US 1100: University Seminar
One core curriculum course
Spring Semester
One core curriculum course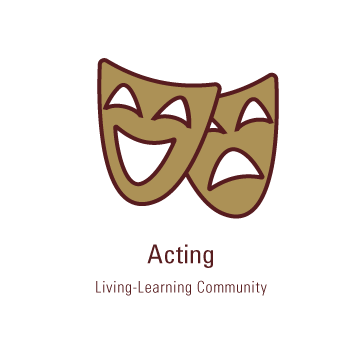 Faculty Advisor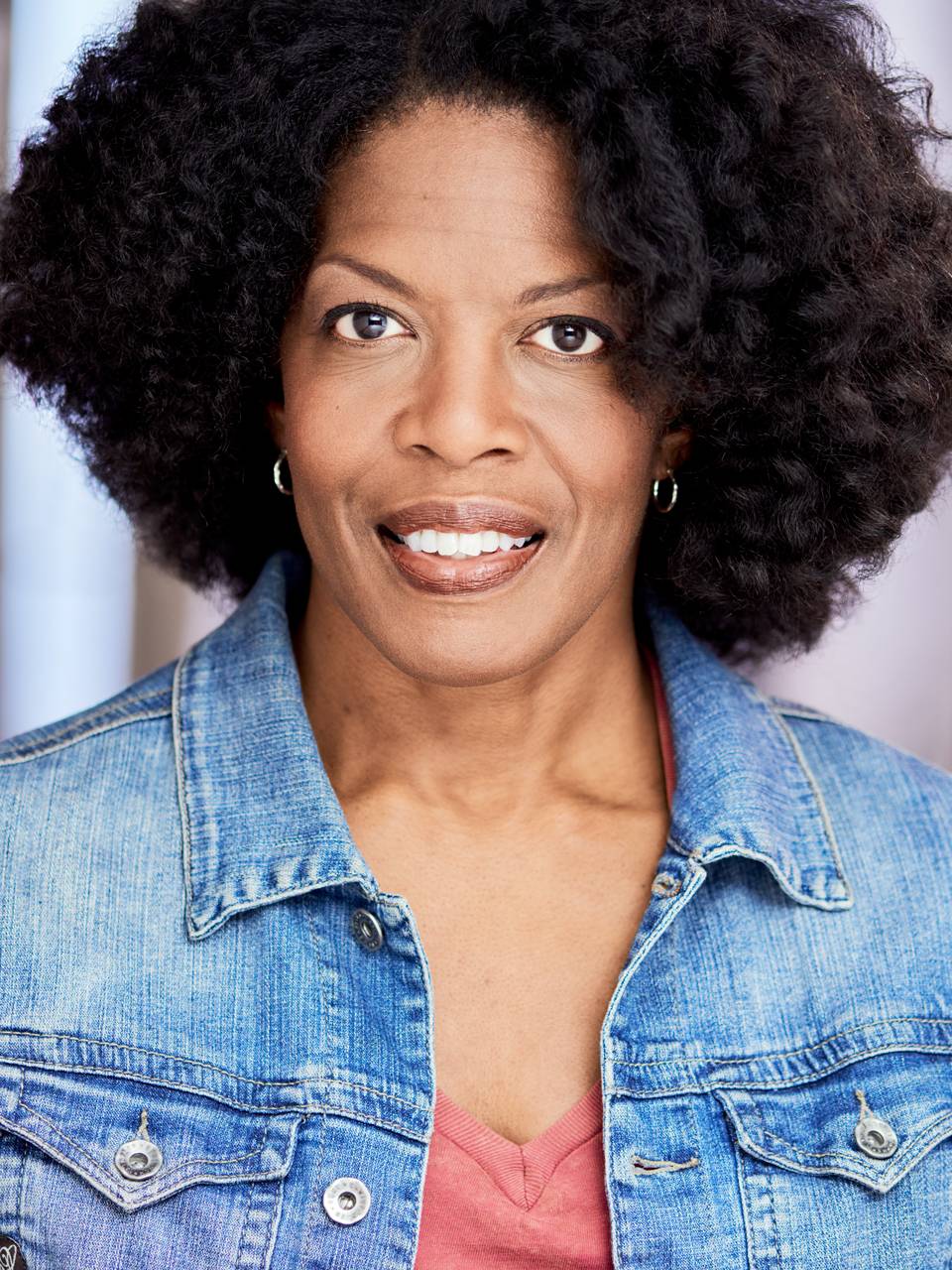 An Associate Professor in the Department of Theatre and Dance, Nadine Mozon is an instructor for courses such as Movement I, Movement II, Intermediate Acting, and Actor Artist Aesthetic.
Email: nm15@txstate.edu
Phone: 512.245.0579